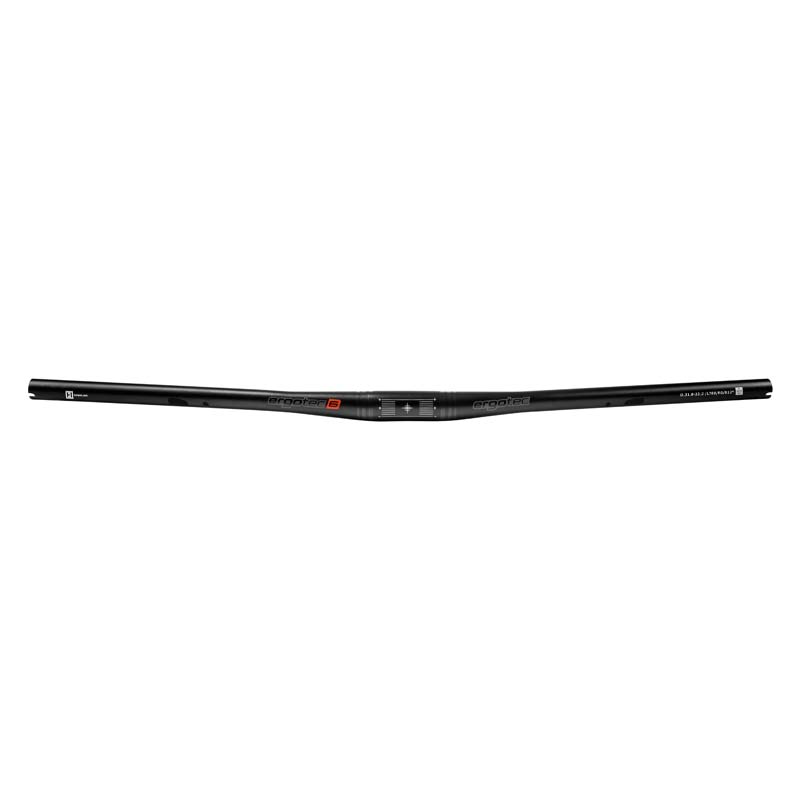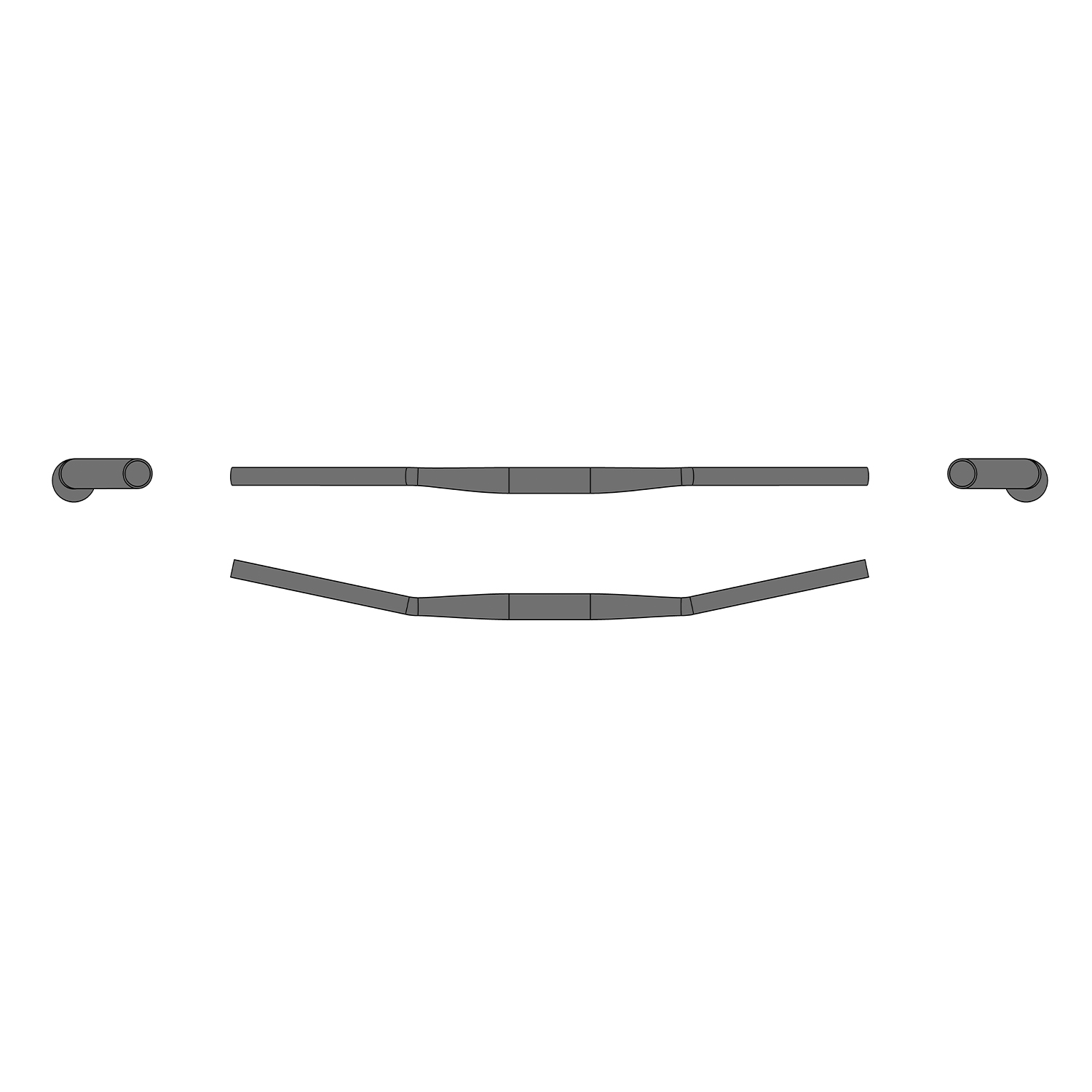 Available in winter 2023

The special notches on these high-strength handlebars make it possible for the first time to move the MAGURA hydraulic unit of the brakes and the related cables to the inside of the handlebars. The result is a tidy look that goes hand in hand with improved functions and effective protection in the event of crashes and mechanical damage.
>>>
Artikel-Nr.
safety level
clamp
material
width
rise
grip length
more

add to notes

12408101
31,8 mm
AL 7050 T76
740 mm
5 mm
200 mm

Artikel-Nr.:
12408101
clamp:
31,8 mm
safety level
6
material:
AL 7050 T76
width:
740 mm
rise:
5 mm
grip length:
200 mm
Back and Up Sweep:
12° / +5°
thickness:
1,85-2,8-1,85
finish:
black sandblasted
weight:
~277 g
EAN:
4016538084975
RRP:
99,90€
Keep the Safety Level. Please mark the product and all to your Safety Level fitting products will be shown. At same time the marked product will be put on your watchlist.