The stylish mirror M-77 with a mirror diameter of 120 x 80-55 mm offers with its wide field of view an optimal rear view in road traffic. An individual positioning of the mirror head is possible thanks to the ball joint, with a 360° rotation. The mirror, with plastic housing and a short mirror arm of 130 mm, can be mounted both left and right, as well as above or below the handlebars and is also suitable for curved handlebars. An adapter for clamping in the handlebar is optionally available. This saves cockpit space and still enjoys a symmetrical seating position. Also suitable for e-bikes up to 25 km/h.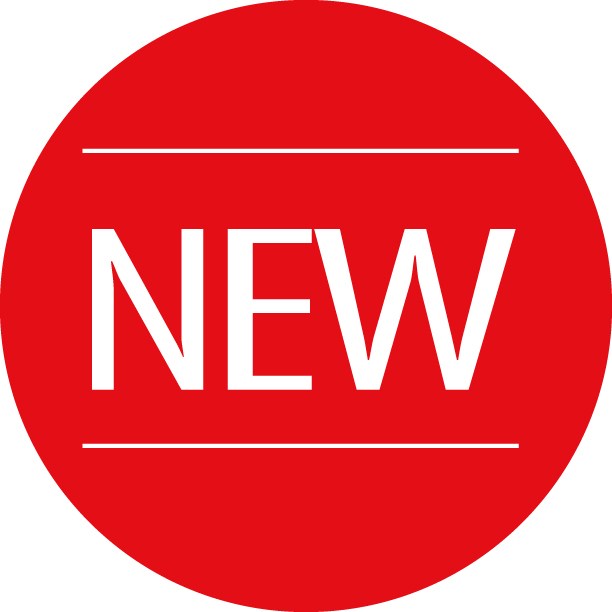 >>>
Artikel-Nr.
material
finish
assembling
mirror Surface
weight
EAN
more

add to notes

63525001
plastic/ alloy
black sandblasted
left and right assembling
120 x 80-55 mm
~145 g
4016538107575

Artikel-Nr.:
63525001
material:
plastic/ alloy
finish:
black sandblasted
assembling:
left and right assembling
mirror Surface:
120 x 80-55 mm
weight:
~145 g
EAN:
4016538107575
RRP:
22,90€
On the watchlist? Please mark this product.