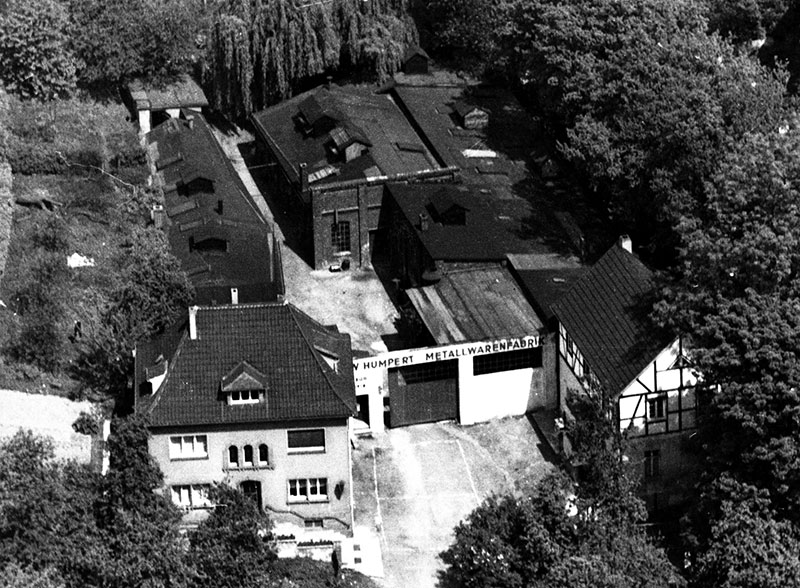 1918
Wilhelm Humpert I starts the company in the centre of Wickede. Products: Bicycle handlebars, bicycle pumps, mud guards, grips ...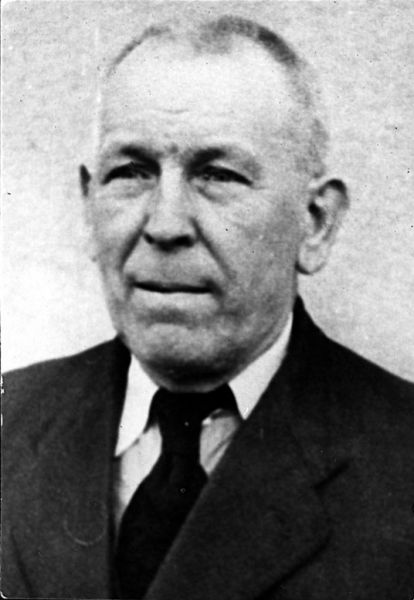 1937
Wilhelm Humpert II takes over the management of the company. Products: Focus on bicycle handlebars.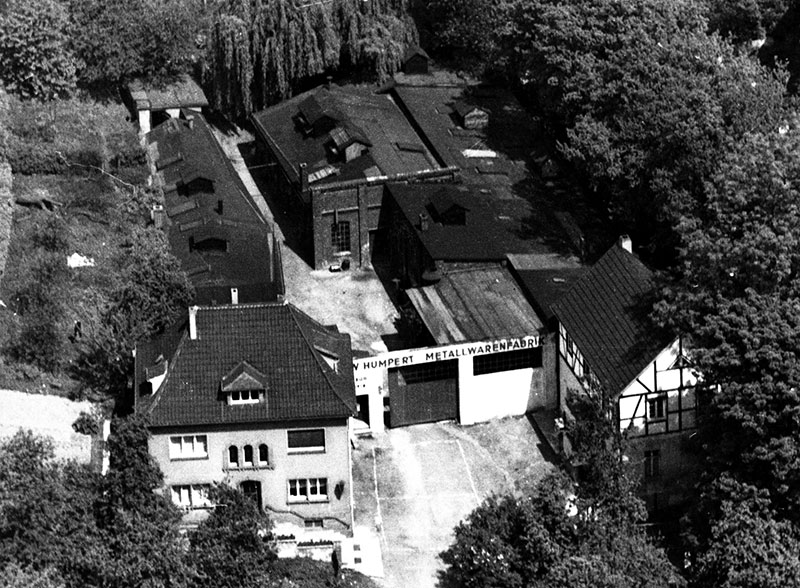 1968
The company celebrates 50 years of existence.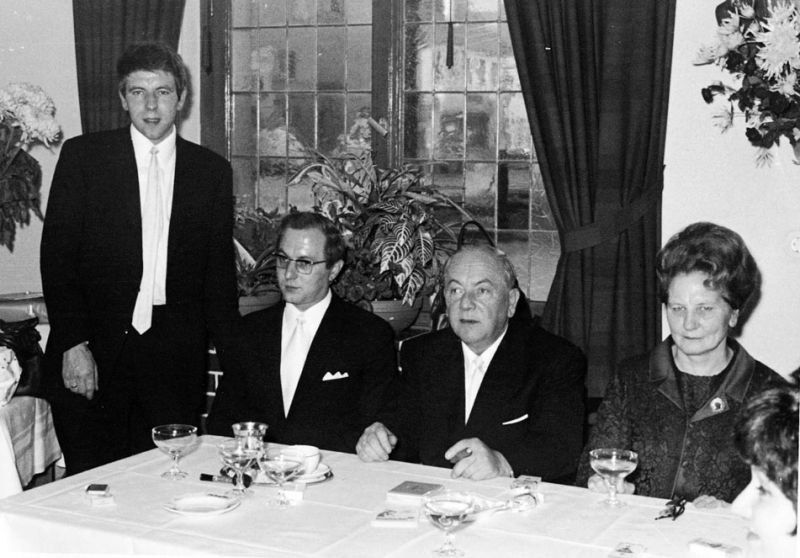 1972
The company moved to the industrial park in the Erlenstraße
marking a new beginning on 1,000 square metres with automatic frame galvanising.
Wilhelm and Wolfgang Humpert become the third generation to manage the company and continuously grow the business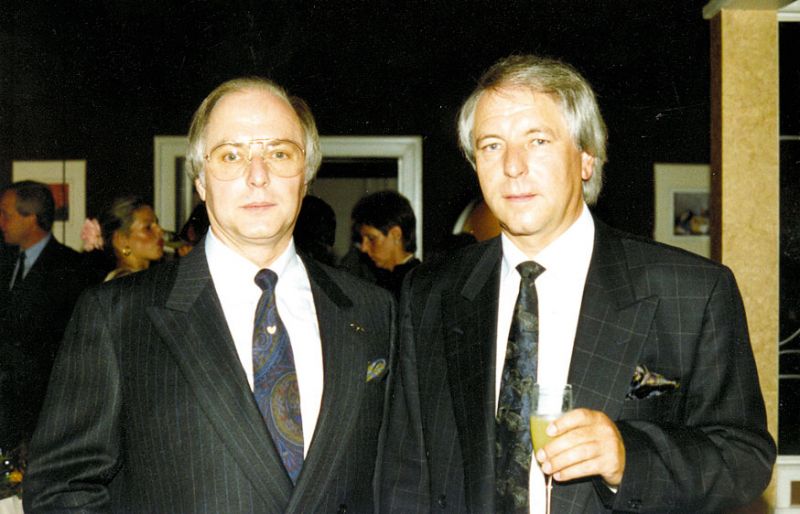 1984
New construction of the double-nickel chrome frame galvanising plant
Strategic expansion of the contract galvanising as a second source of income for the company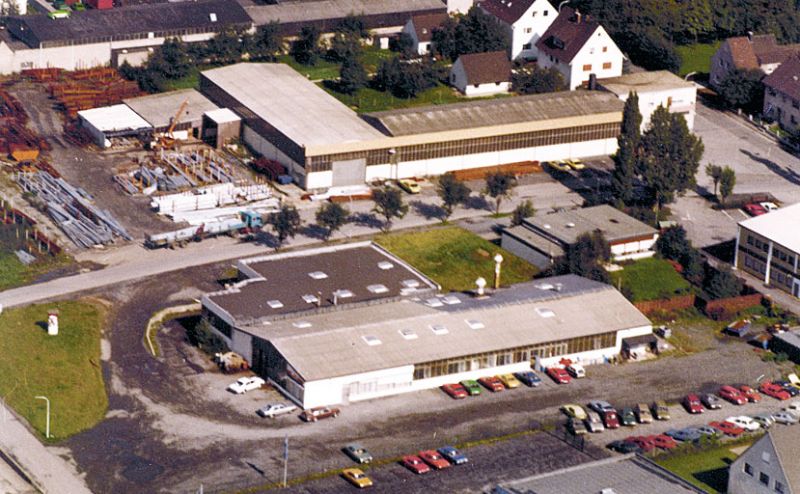 1993
Inauguration of the converted property including the new administration building on the occasion of the company's 75th anniversary
Start of the development of the "HUMPERT" brand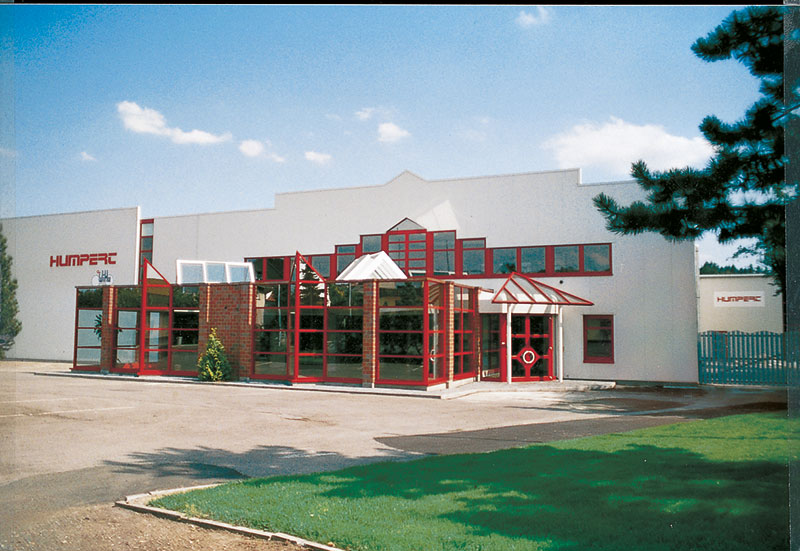 1998
Wilhelm Humpert IV becomes Managing Director and starts restructuring and reorganising the company.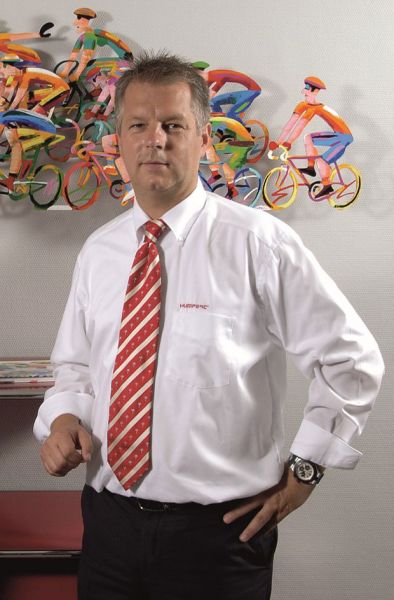 2000
The adjoining property is taken over with a further automation of the handlebar production.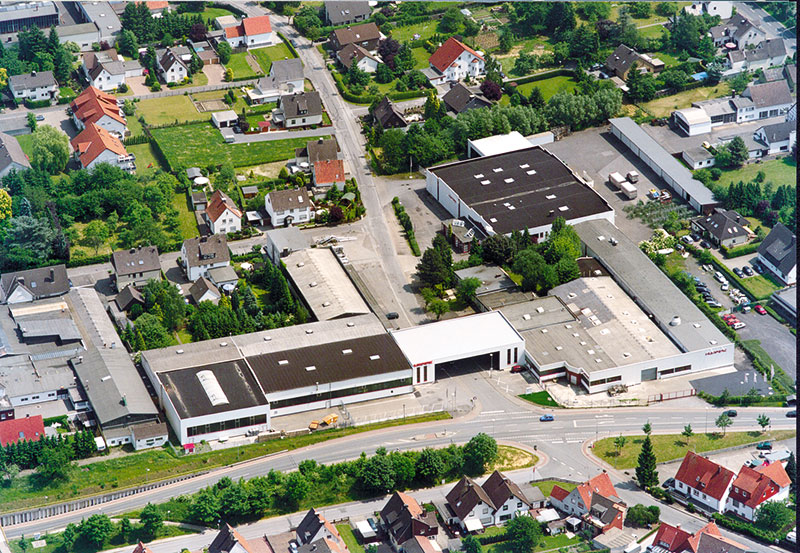 2001
Opening of the development and marketing office in Fellbach near Stuttgart.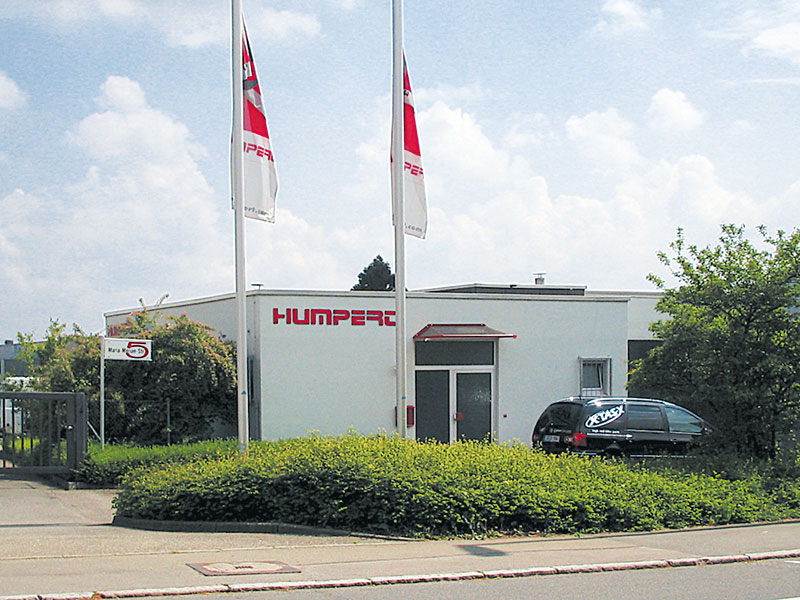 2002
Humpert Asia International is founded in Taipei, Taiwan.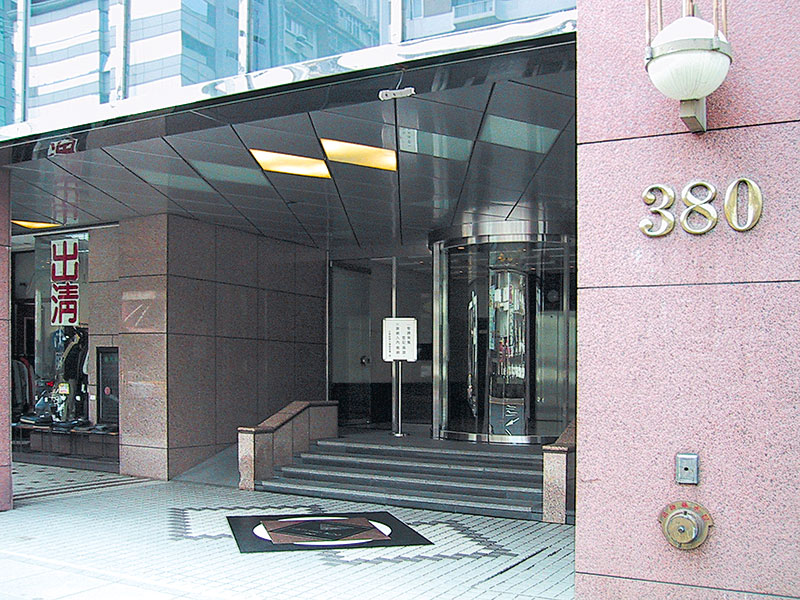 2005
Purchase and conversion of the galvanising plant in Iserlohn with double-nickel chrome frame galvanising.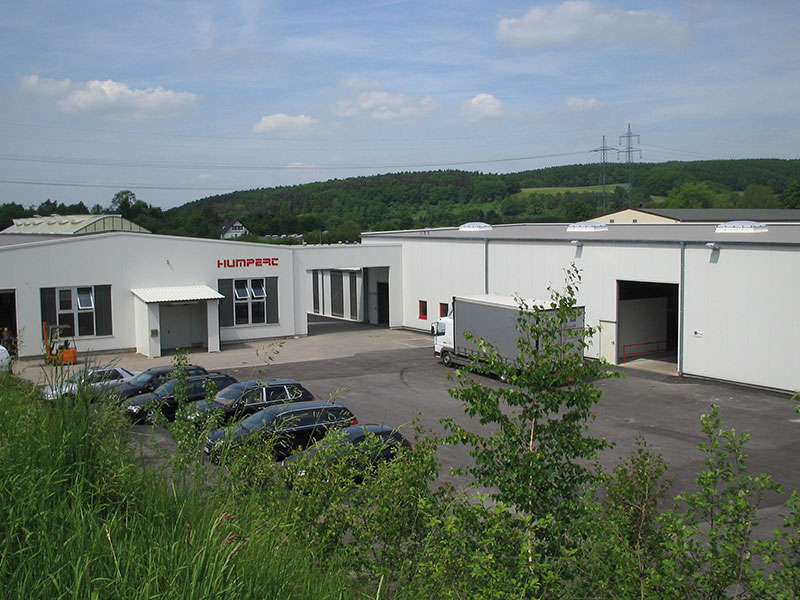 2008
In June 2008, HUMPERT celebrates the company's 90th anniversary with 300 invited guests at the Signal-Iduna-Park in Dortmund. The co-shareholders Ursula and Wolfgang Humpert go into retirement after working for more than 45 years for the company.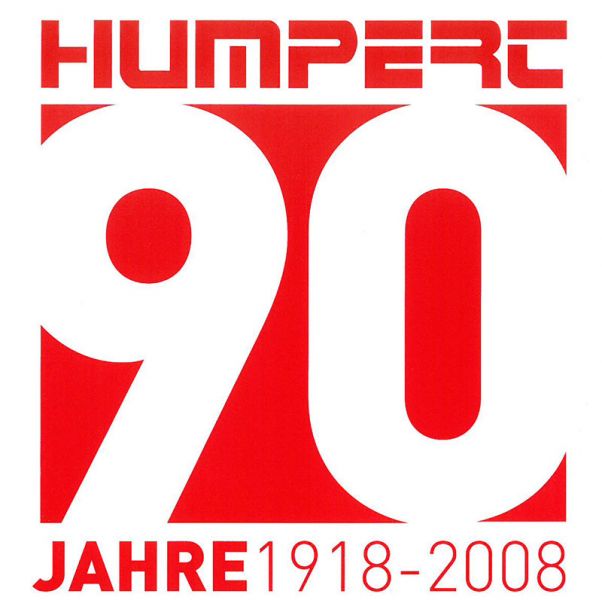 2009
Presentation and launch of the new marketing strategy with the product name "ergotec". ergotec ergonomics consulting in print and online at www.RichtigRadfahren.de.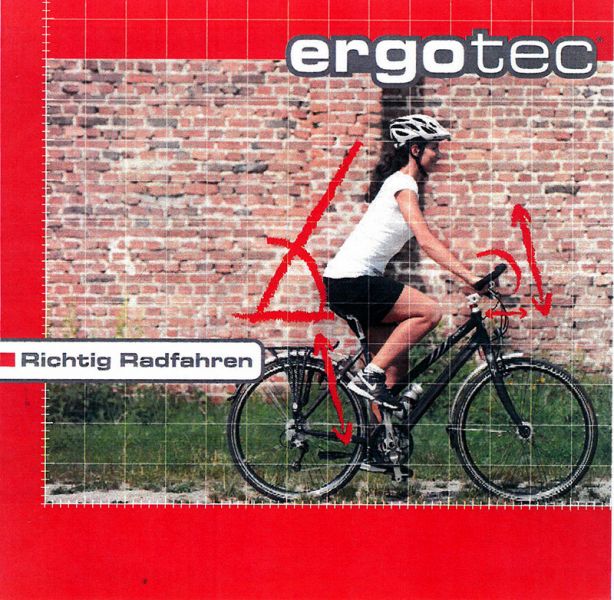 2010
Opening of the ergotec test centre for handlebars and seat posts with 4 Big Bull test maschine.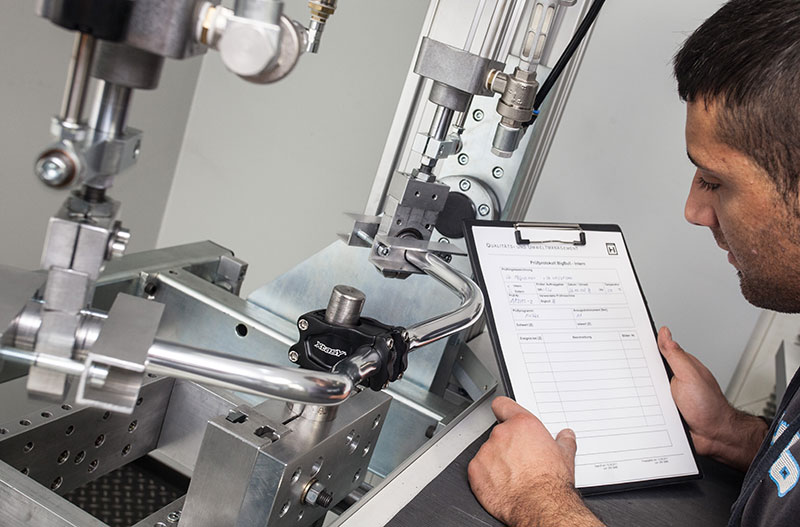 2011
Ralf Humpert becomes the 2nd Managing Director.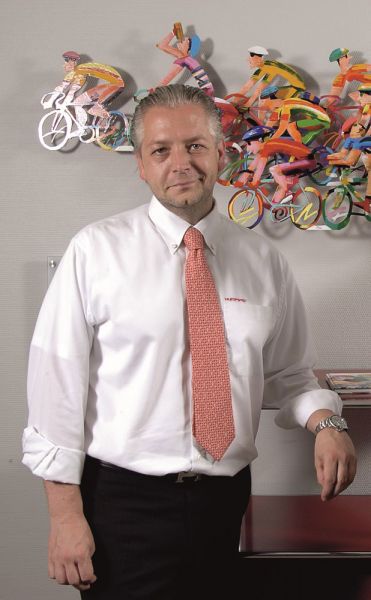 2012
Wafios bending centre begins handlebar production with Kuka robot.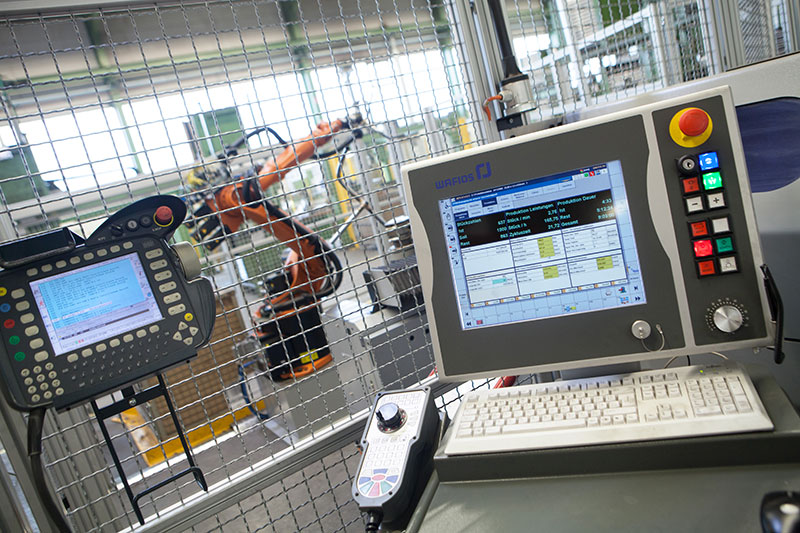 2015
Having been designated as global market leader and best industrial performer in South-Westphalia in 2013, this was followed by being included in the Lexicon of German Global Market Leaders by the publisher Deutsche Standards.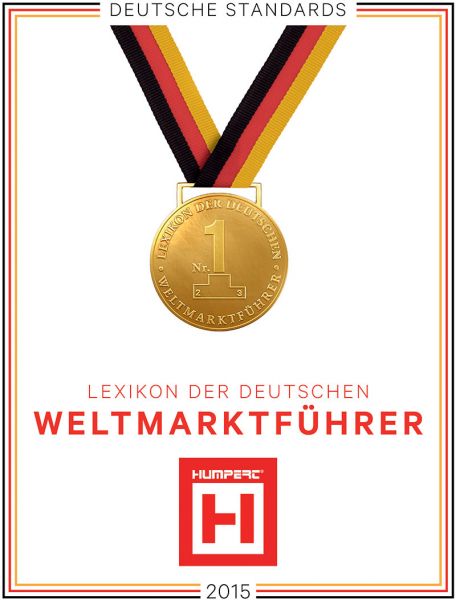 2017
Start working with the Reach conform Chrome III.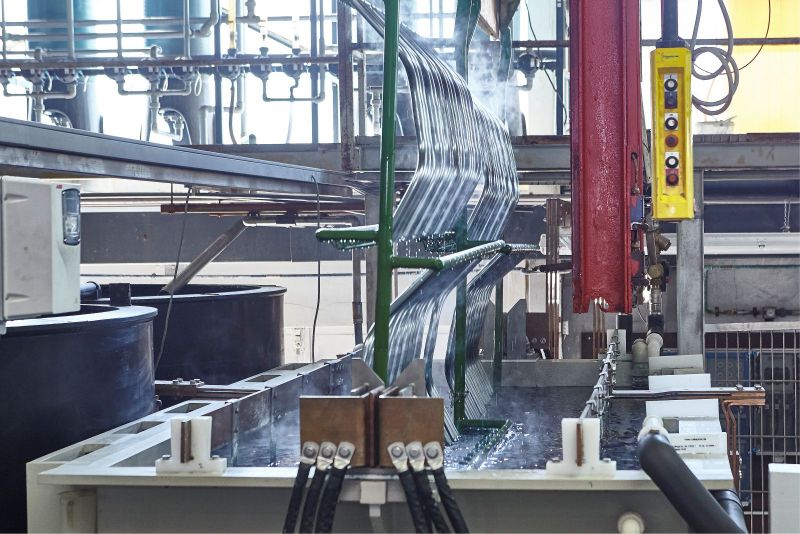 2018
In June 2018, HUMPERT celebrated 100 years of company history.