Wickede / Ruhr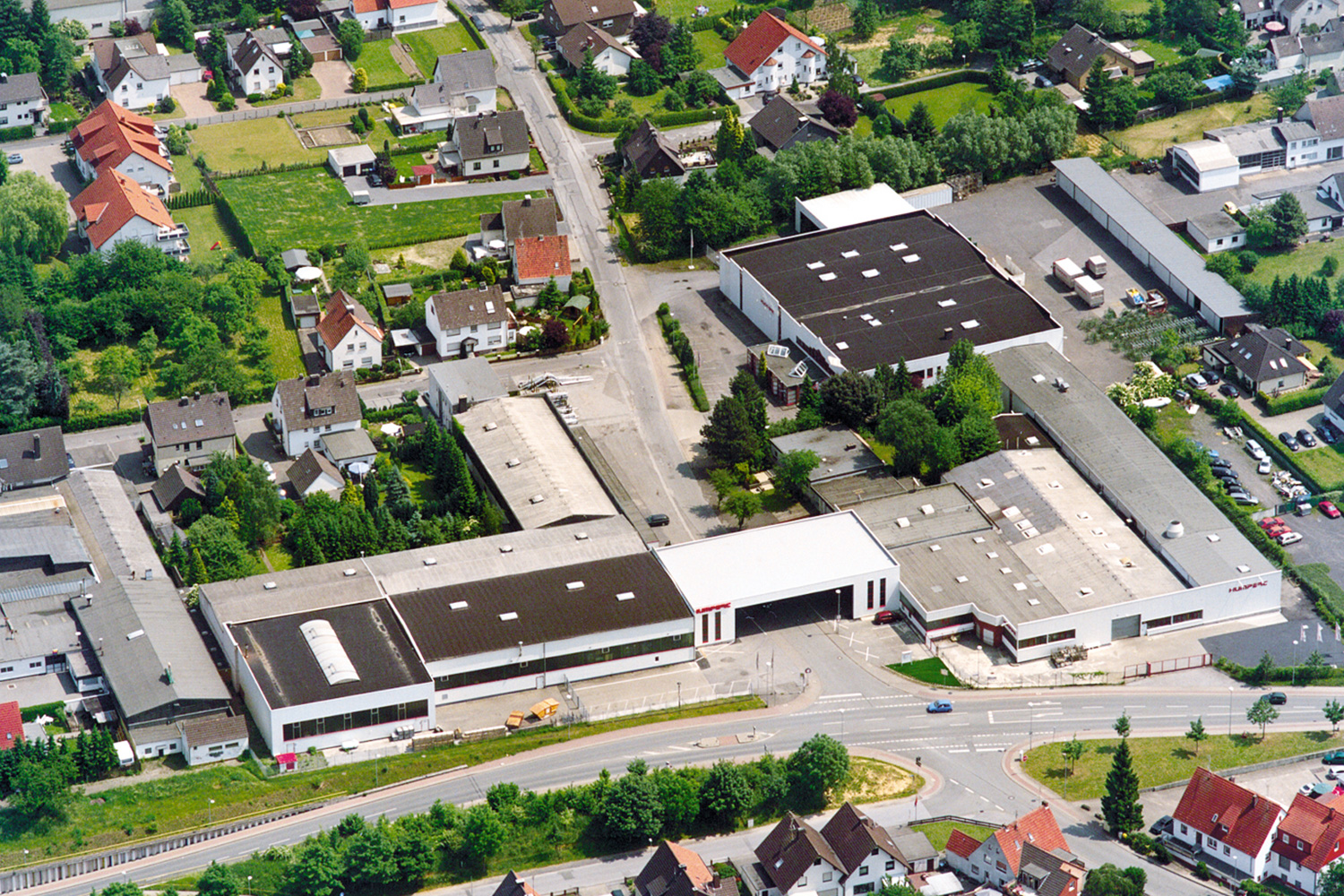 HUMPERT - Over 100 years of tradition and innovation in the fields of bicycle components, surface technology, and tube processing. This family-owned business has been led by Willi and Ralf Humpert, the fourth generation, since 1998.
The main facility, founded in 1918 in Wickede (Ruhr), has its roots in the production of bicycle handlebars. Here, approximately two million bicycle handlebars are manufactured annually using state-of-the-art production machinery. In the modern and environmentally-friendly electroplating facility, the surface finishing of the self-produced bicycle handlebars is carried out in a three-shift operation. In addition to expanding the product range, items from industries such as sanitary, furniture, and shopfitting are also surface-finished using the galvanic double nickel-chrome process. HUMPERT is TÜV Nord certified according to the quality and environmental standards DIN EN ISO 9001 and DIN EN ISO 14001.
Employees: approx. 100
Wilhelm Humpert GmbH & Co. KG
Erlenstraße 25
D - 58739 Wickede/Ruhr
Tel. 02377 / 91 83 0
Fax 02377 / 91 83 90
E-Mail: info@humpert.com
Stuttgart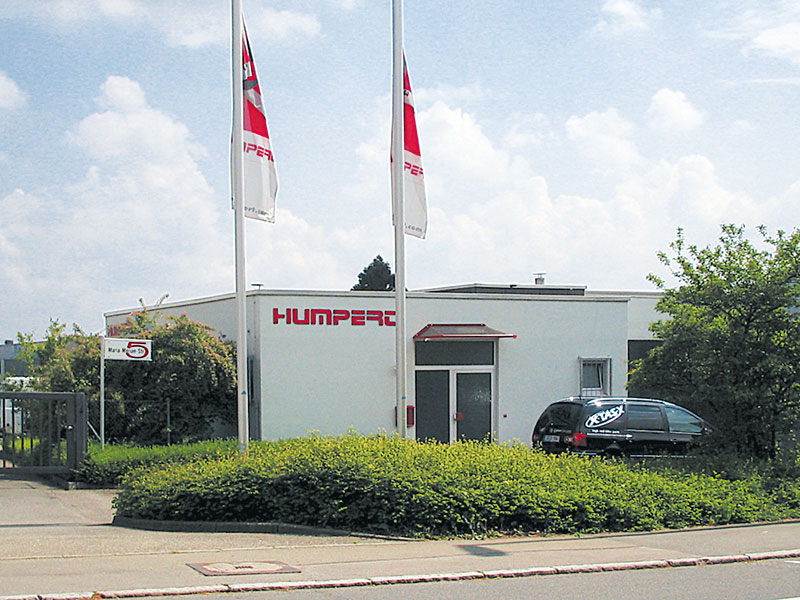 The development and distribution support center in Fellbach, near Stuttgart, was established in 2001 as a classic research and development office (R&D Center) and serves as the company's idea forge. Here, both in-house product ideas and external requests for product development related to bicycles are generated.
Employees: 2 + Freelancers.
Wilhelm Humpert GmbH & Co. KG
Maria-Merian-Strasse 5
D-70736 Fellbach
Tel. 0711 / 51 09 90 9-0
Fax 0711 / 51 09 99 09-9
E-Mail: info@humpert.com
Humpert Asia International Co. Ltd.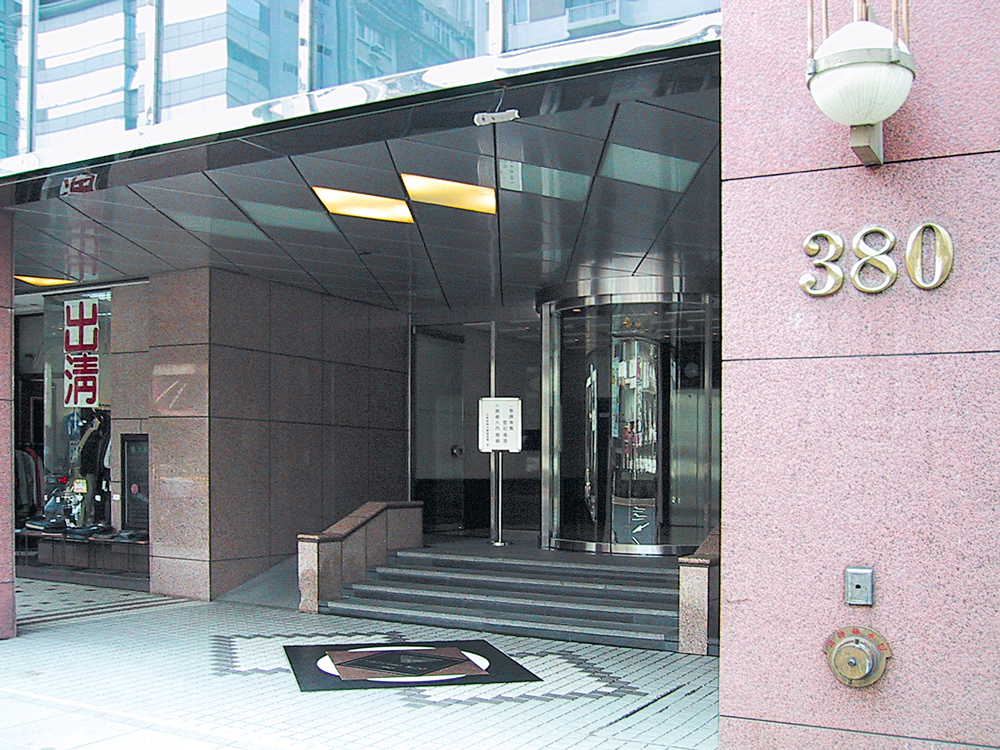 The main task of HUMPERT Asia International Co. Ltd., founded in 2002, is to coordinate HUMPERT's procurement activities. This includes selecting suitable suppliers and continuous on-site quality monitoring. Additionally, in the future, HUMPERT Asia will also handle the distribution of bicycle components outside of Europe.
Employees: 5
Humpert-Asia International Co. Ltd.
5f, 380, Fu-Hsing S. Rd, Sec. 1
Taipei, Taiwan, R.O.C.
Tel. 886-2-27546068
Fax 886-2-27545725
E-Mail: humpert.asia@humpert.com