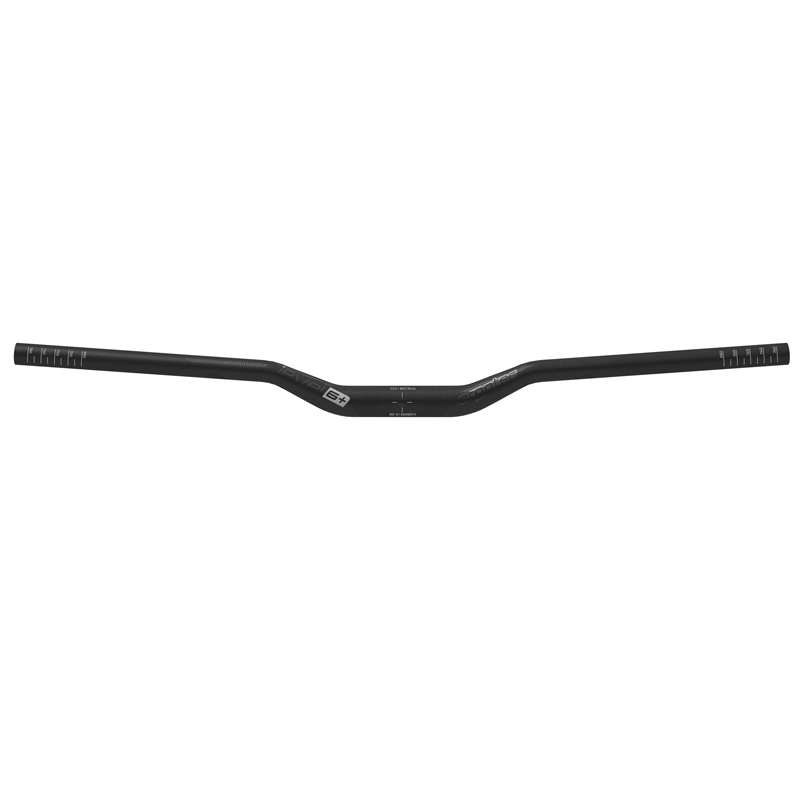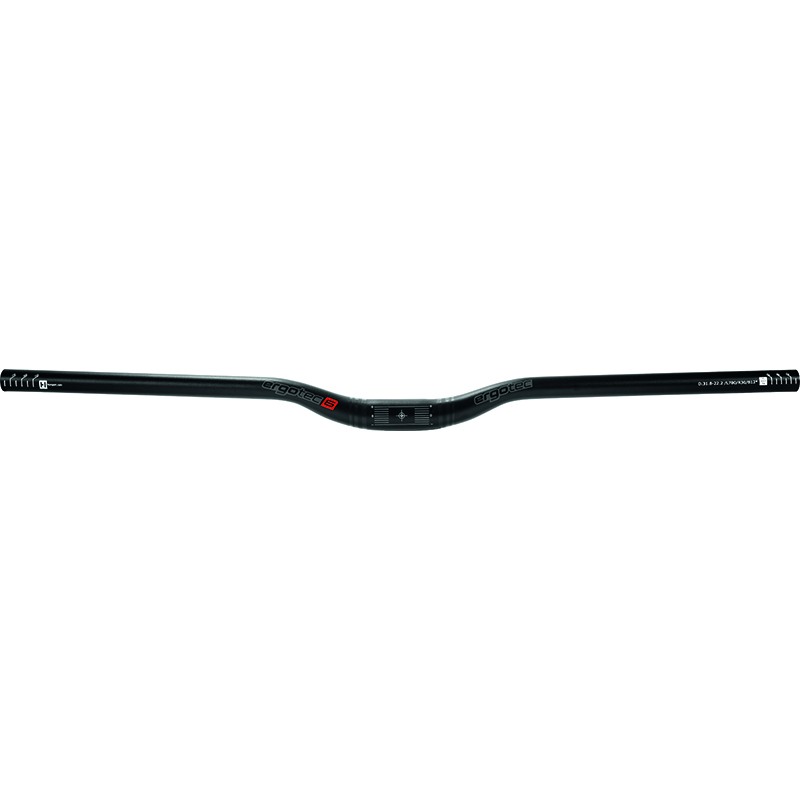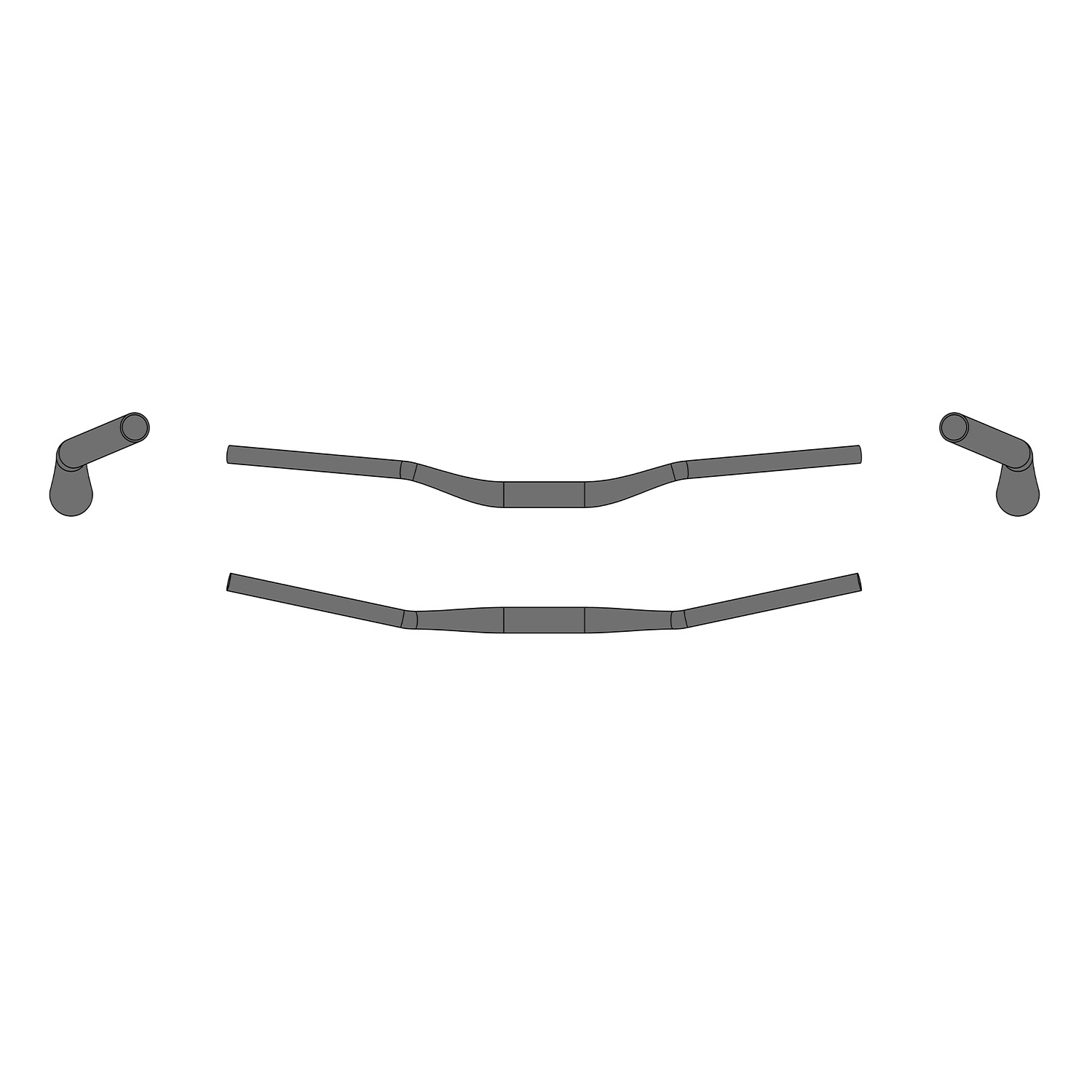 Artikel 16711001 available autumn 2023

The handlebar bracket not only convinces with its excellent workmanship but also with its full width of 780 mm, which is beneficial to handlebar stability in off-road conditions. If necessary, it can be shortened up to 100mm without any problems. Also with Safety Level 6+. The ergotec 6+ handlebar is made of a special cold-drawn 7050-T76 aluminium, as used in aviation. In addition, the wall thickness has been adapted to the stress zones of the handlebars so that the handlebars still flex well. The result is an extremely stable handlebar, which is suitable for hard racing use as well as for heavy riders of E-MTB's. The 12° grip angle (back sweep) relieves the wrists and ensures comfortable and safe handling even on longer rides. The wide grip area offers enough space to mount all necessary attachments.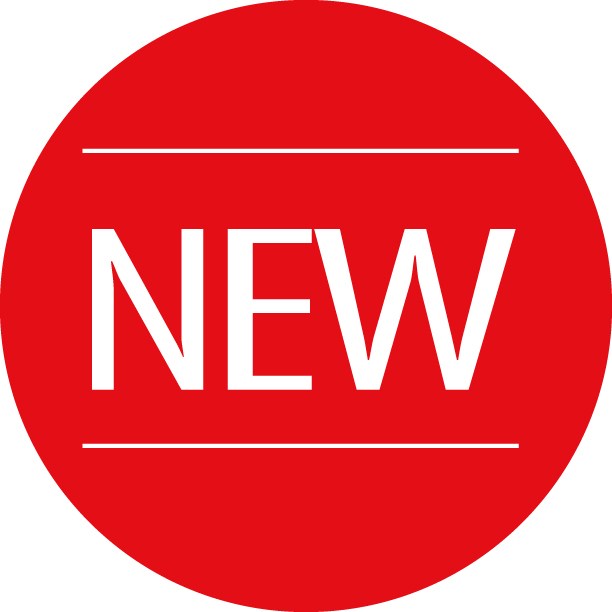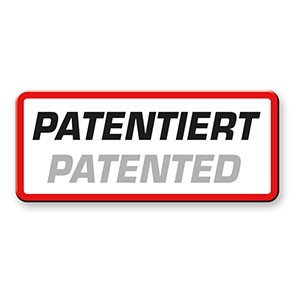 >>>
Artikel-Nr.
safety level
clamp
material
width
rise
grip length
more

add to notes

16714001
31,8 mm
AL 7050 T76
780 mm
30 mm
230 mm

Artikel-Nr.:
16714001
clamp:
31,8 mm
safety level
6+
material:
AL 7050 T76
width:
780 mm
rise:
30 mm
grip length:
230 mm
Back and Up Sweep:
12° / 5°
thickness:
1,85-2,8-1,85
finish:
black sandblasted
weight:
~382 g
EAN:
4016538110797
RRP:
112,90€
Keep the Safety Level. Please mark the product and all to your Safety Level fitting products will be shown. At same time the marked product will be put on your watchlist.