Stems > Accessories
Faceplate with holder for Piranha 2, High Piranha 2, Charisma & High Charisma 31,8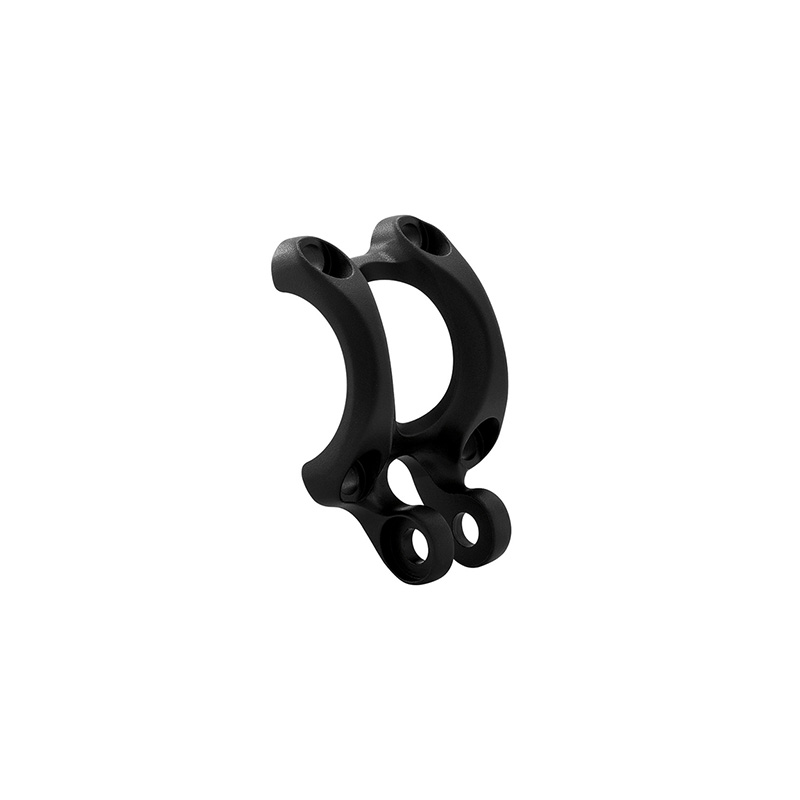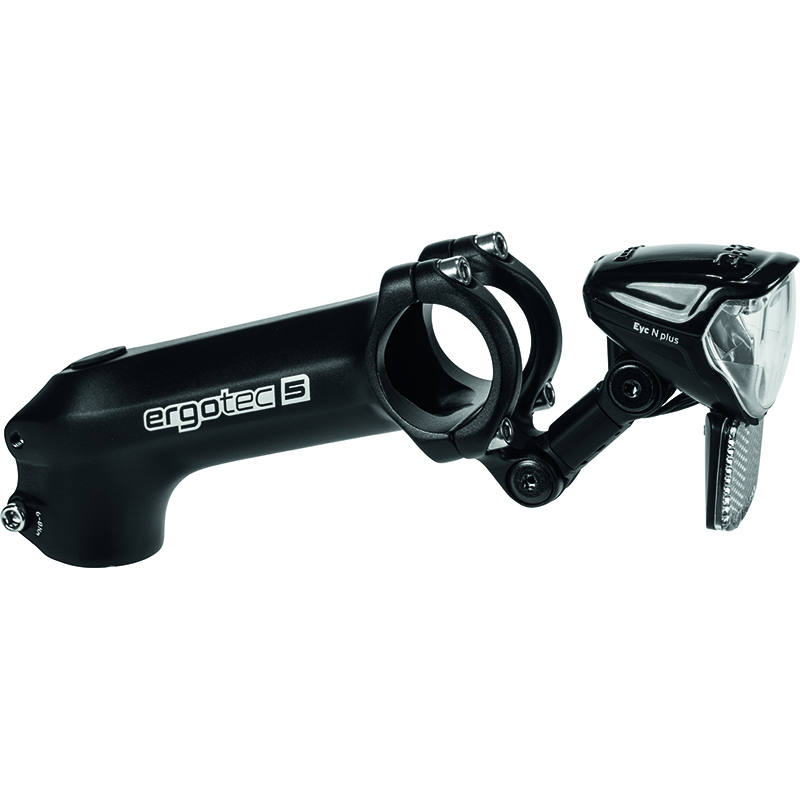 By faceplate of the headlight can be mount directly on the stem. It can be mounted headlights from different manufacturers and sizes, which can then be customized both in height and at a distance.
The faceplate is suitable only for stem extention from >80 mm.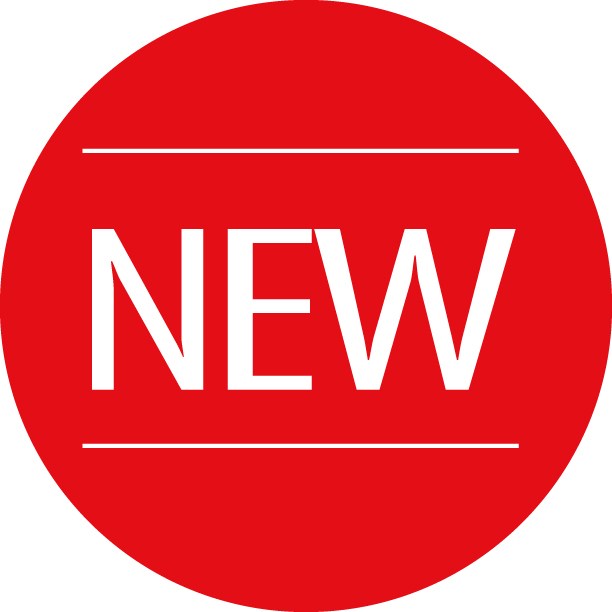 >>>
Artikel-Nr.
material
finish
weight
EAN
RRP
more

add to notes

05632201
AL 6061 T6
black sandblasted
~25 g
4016538103157
13.5

Artikel-Nr.:
05632201
material:
AL 6061 T6
finish:
black sandblasted
weight:
~25 g
EAN:
4016538103157
RRP:
13,50€
Keep the Safety Level. Please mark the product and all to your Safety Level fitting products will be shown. At same time the marked product will be put on your watchlist.