Stems > Ahead stem
Integra Performance C-A 31,8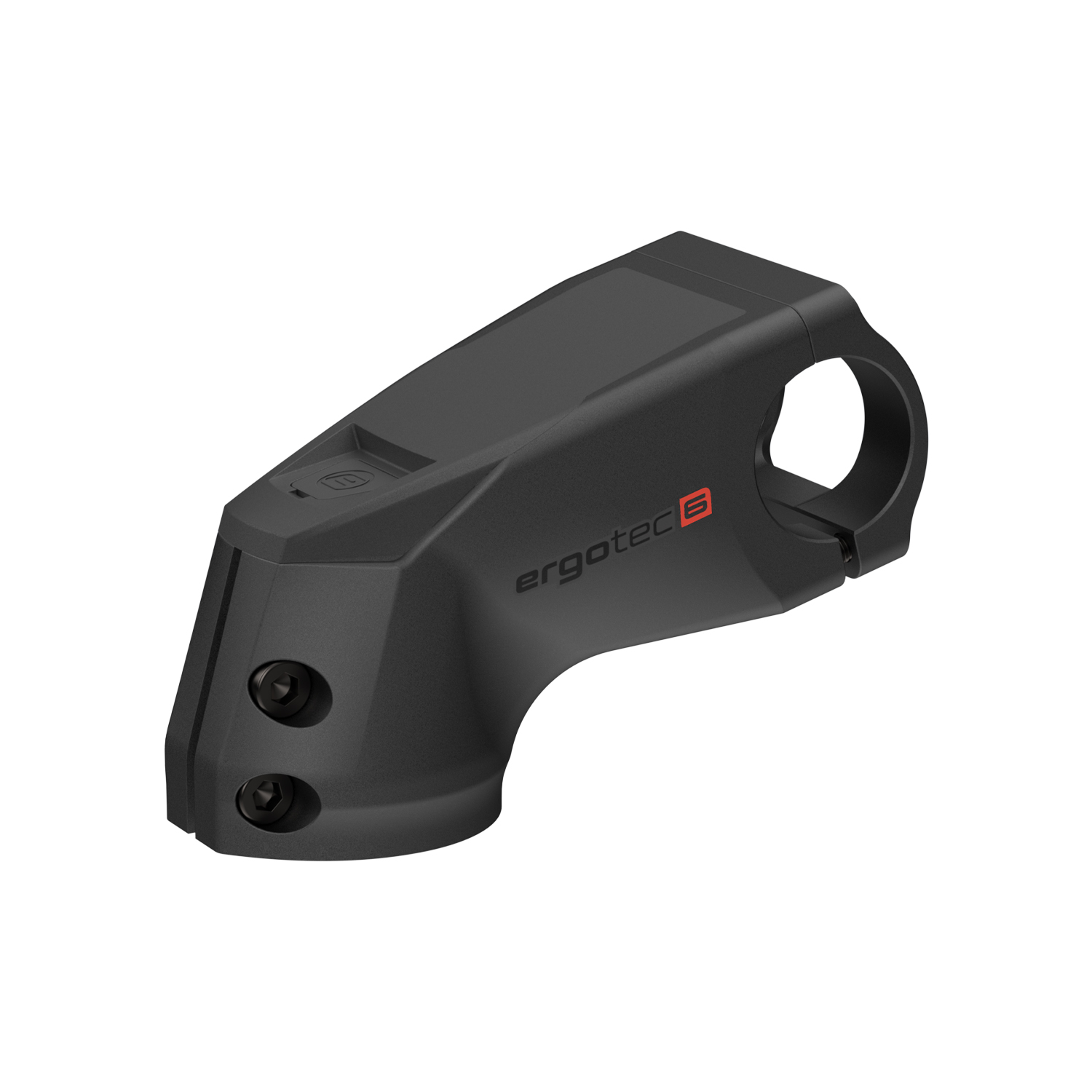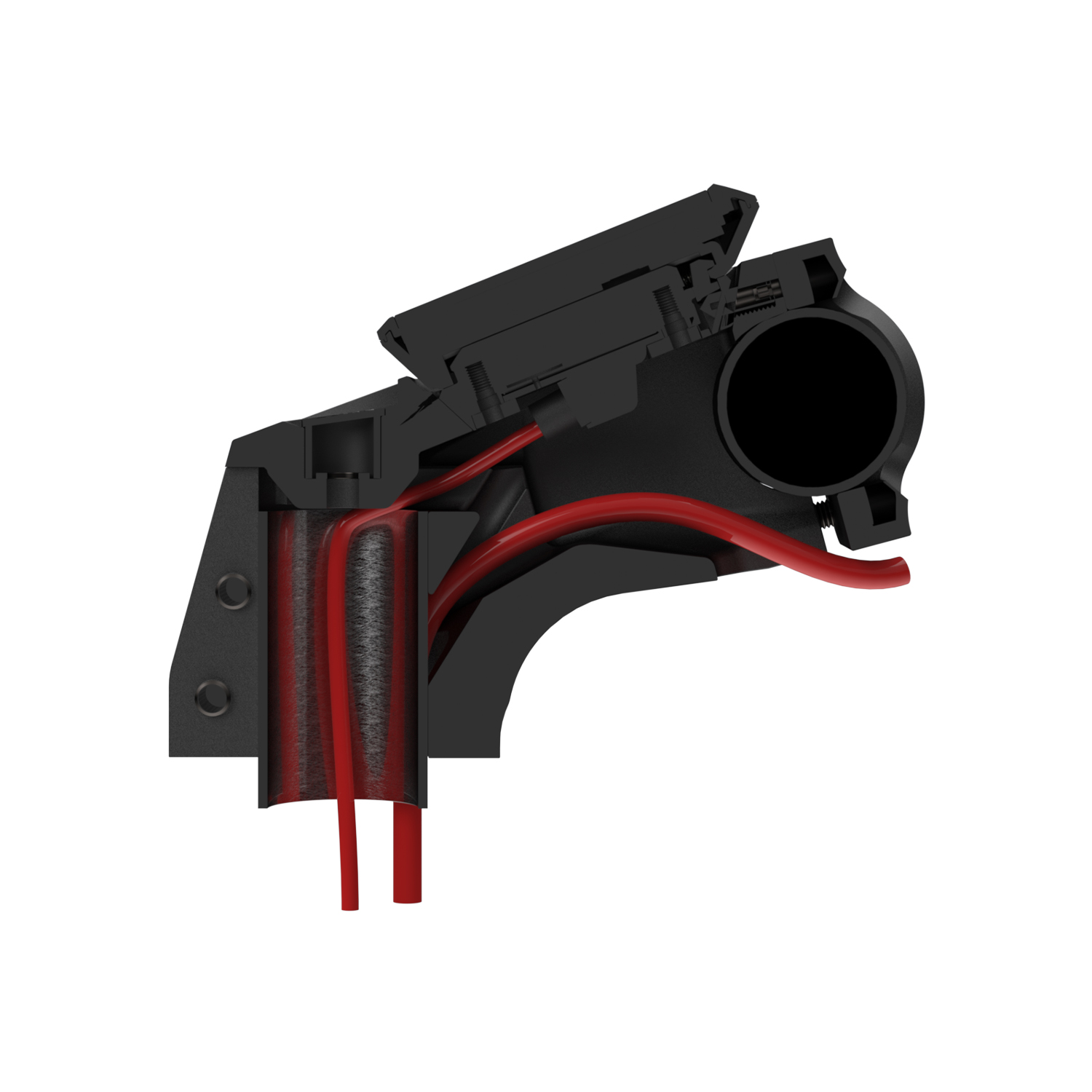 Available spring 2023

Perfectly Integrated The Integra Performance C-A, Basic version for ACROS headset but also available for Bosch, Shimano, Sigma and Bafang. Is an elegant and modern stem with fully integrated cable routing into headset and/ or steerer tube. The stem C-A is identical with BK-A and the cover cap of the C-A can therefore be exchanged for the display holder of the BK-A - and vice versa.
It is ACROS, FSA and TOKEN compatible. Attention: Screw claw necessary for cable routing in the steerer tube! Faceplate optionally available.
>>>
Artikel-Nr.
safety level
clamp
material
fork clamp
extension
clamp height
more

add to notes

4028611
31,8 mm
AL 6061 T6
28,6 mm
85 mm
40 mm

Artikel-Nr.:
4028611
clamp:
31,8 mm
safety level
6
material:
AL 6061 T6
fork clamp:
28,6 mm
extension:
85 mm
clamp height:
40 mm
angle:
18°
finish:
black sandblasted
weight:
~367 g
EAN:
4016538118359
RRP:
99,90€
Keep the Safety Level. Please mark the product and all to your Safety Level fitting products will be shown. At same time the marked product will be put on your watchlist.